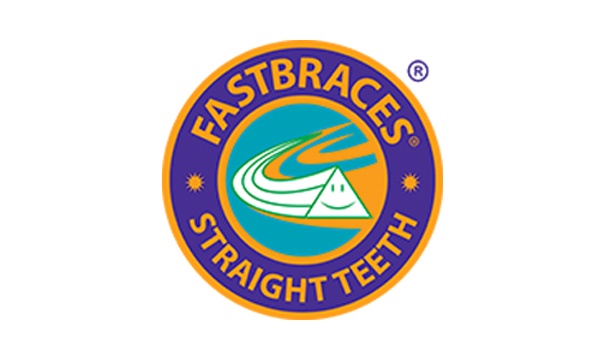 Fastbraces is the latest orthodontic technology that provides the best results within the shortest amount of time. As a desired orthodontic solution in Arcadia, CA, patients can consult with our certified Fastbraces provider to determine the best treatment plans for achieving a straighter smile.
Fastbraces vs. Traditional Braces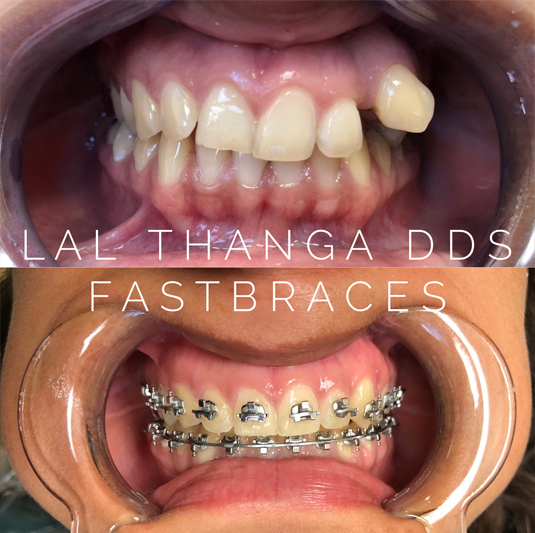 Fastbraces are an alternative to conventional orthodontic treatment that has similar benefits to traditional braces. With a doctor-prescribed treatment plan, patients can address "bad bites" or malocclusions quickly. With their proven triangular design, Fastbraces doubles the distance between the metal brackets. This detail increases the wire's flexibility by up to eight times, explaining their ability to show results within a shorter time. Unlike traditional braces that move the crown and root separately, Fastbraces move both the crown and the root at the same time. The unique design helps condense the treatment period into just less than a year.
Advantages of Fastbraces in Arcadia, CA
Many providers recommend Fastbraces over other orthodontic treatments because of the noticeable difference patients see within days of beginning treatment. Often patients complete treatment in as little as 100 days! Patients have reported less discomfort as a benefit of Fastbraces treatment. Generally, patients feel less anxious and unsure about their appearance while wearing them. For dentists, it is easier to provide other necessary procedures such as teeth cleaning while undergoing treatment.
Before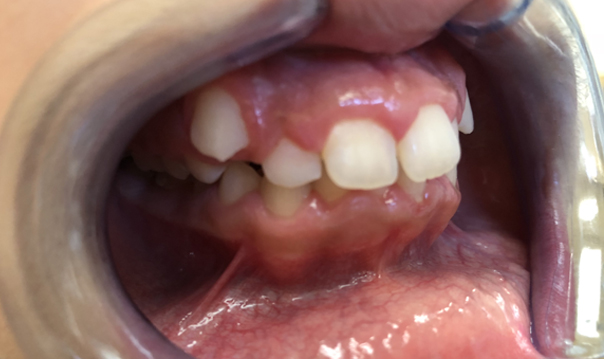 After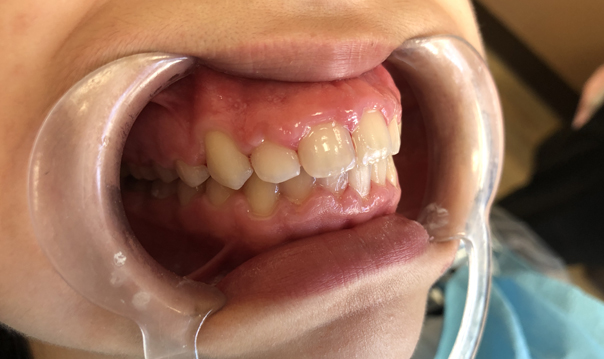 Read Kayvan M.'s review of Dental Office on Yelp
Contact Your Certified Provider
Patients who consult with their local provider can discover the difference between traditional braces and this latest technology. Providers can offer information about what to expect during treatment, affordability, insurance coverage, and if the process is best for them. If you would like to discover the advantage of straightening your teeth in a shorter time, schedule your consultation with our certified Fastbraces provider in Arcadia, CA today!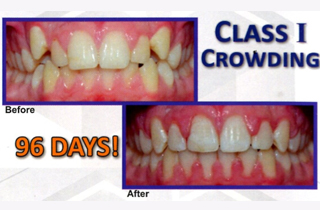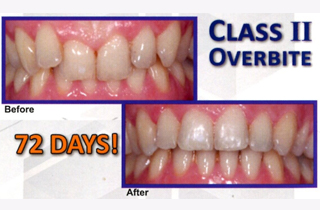 Fastbraces: An easy, fast and non-extraction orthodontic treatment.
What are you waiting for? Get your Fastbraces on today!
Give your grad student, or treat yourself to the beautiful smile we all desire.
Receive Fastbraces Today
Lal Thanga DDS offers Fastbraces for people who want a quicker and more efficient alternative to traditional braces in Lal Thanga DDS. Call us today at 626.357.9909 to learn more about our services.